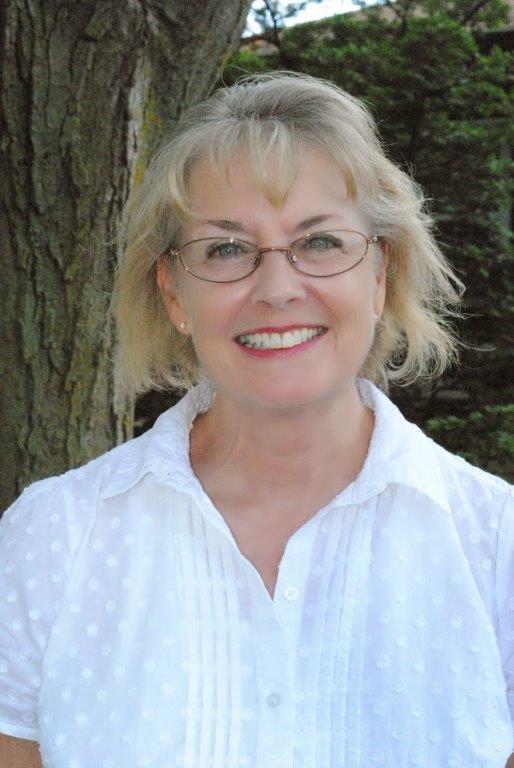 Welcome to the Website for the Society of FBI Alumni, Inc.!
The purpose of our organization is to provide a means of communication and social contact for former employees of the FBI and to contribute to the Foundation of FBI Alumni, Inc. Society membership is open to all former employees who served at least one year in the FBI. We have 26 chapters throughout the country; a listing of the chapters can be found on our Membership Page. If you would like to become a Society member but there is no chapter in your area, we invite you to join us as member with No Chapter Affiliation (NCA). If you would like to start a new chapter in your area, please contact me for information on how to do so.
Elsewhere on this site, you will find information regarding our charitable Foundation, our quarterly magazine, The Informant, our various activities, upcoming events and an application form. I am always open for suggestions on how to improve our website and better serve our members and visitors. If you have an idea or suggestion, please contact me. I look forward to hearing from you!
Michele Salomone, President